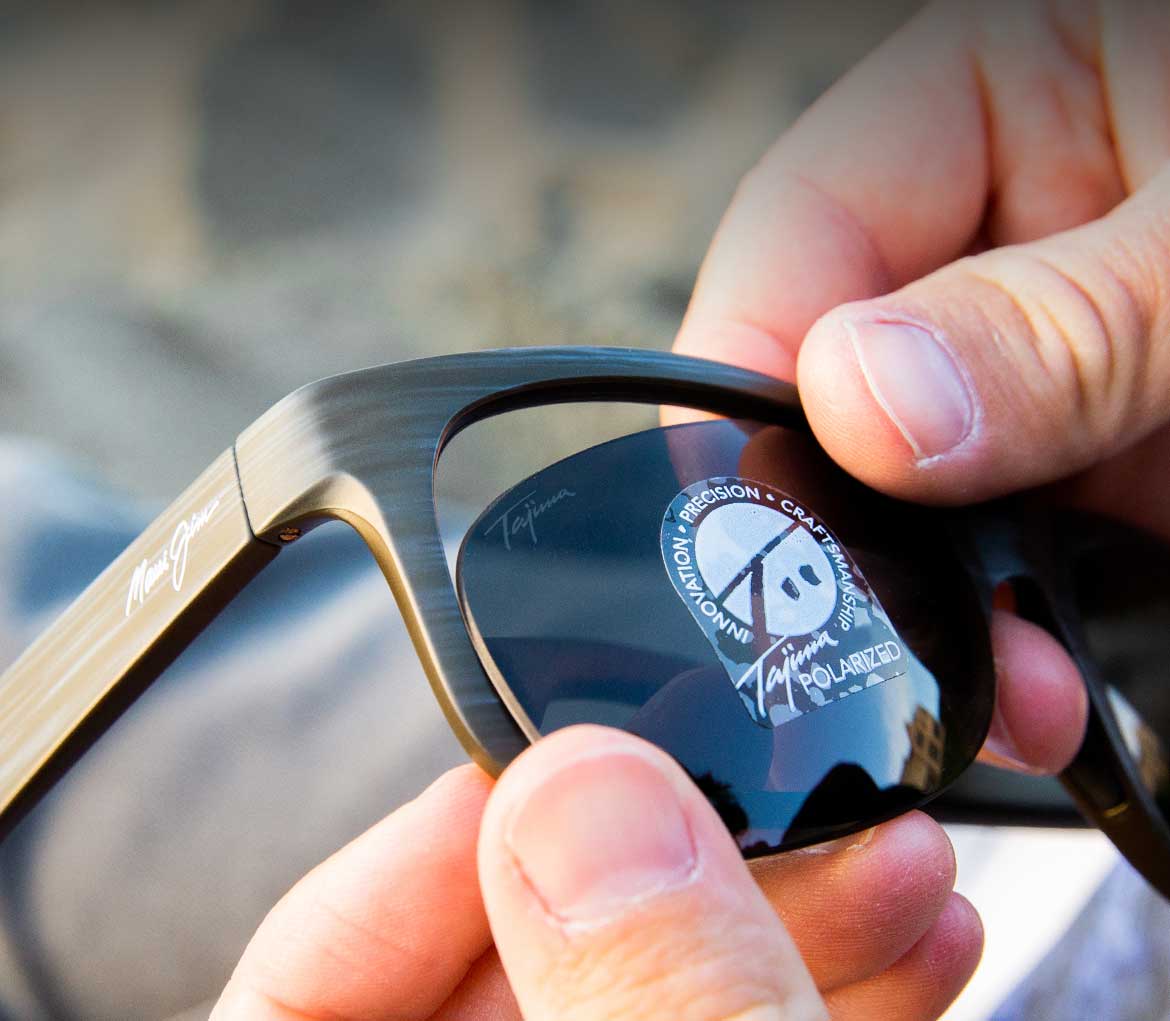 Prescription Replacement Lenses
Order New Rx Lenses:
Polarized Rx Lenses
Sunglass lenses in a variety
of tints and mirror finishes.
Start Here
Clear Rx Lenses
Your everyday clear lenses.
Blue light options available.
Start Here
Transitions Rx Lenses
Light adaptive lenses.
Dark outdoors, clear indoors.
Start Here
Quick & Easy Prescription Lens Replacement
1. Choose new Rx lenses
2. Send your frames in
We'll send you a prepaid box or
email you a shipping label to use with
your box after you place your order.
3. New lenses in your frames
Once we receive your frames,
your glasses will be shipped
back to you within 1-2 weeks.
Unmatched Quality & Service
The World's Sharpest Prescription Lenses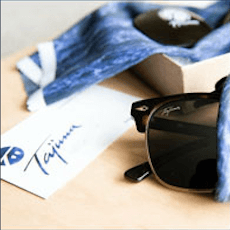 Superior Lens Materials
Discover Unmatched Clarity & Durability
With Our Patented Tajima Urethane™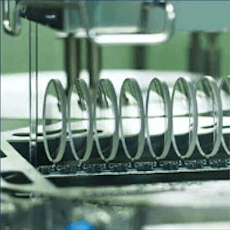 Premium Lens Coatings
Come Standard On Every Pair
of Tajima Direct Lenses.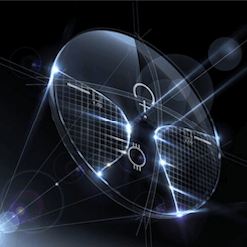 Advanced Digital Lens Designs
Precision Crafted for Unrivaled
Clarity, Comfort & Adaptability
Sustainably Focused.
Promoting a Circular Economy.
By choosing to replace and
upgrade your favorite eyewear
with Tajima Direct Lenses,
you can reduce the impact you have
on the planet by keeping your
current frames out of the landfill.
Yes, you can get new prescription lenses custom made and installed into any pair of Maui Jim glasses. Prescription options include Single Vision & Progressive put into a polarized sunglass, clear, or light-adaptive Transitions lens.
New prescription polarized lenses for Maui Jim sunglasses will be $325 for Single Vision and $425 for Progressives. Those are flat fee prices that include all the bells and whistles for best lens material, all premium coatings included, and top shelf digital lens designs. It also includes all shipping to get us your frames, make / install the new lenses, then ship back to you.
Yes, you can get new non-prescription polarized sunglass lenses for any Maui Jim sunglasses. Start the process of ordering non prescription polarized replacement lenses here.
Our Tajima prescription lenses will be superior than the prescription lenses you'd get through a Maui Jim dealer. Our patented Tajima Urethane lens material will provide superior optics and clarity and 5x greater scratch resistance than the Maui Jim Rx lenses. Tajima prescription lenses will also be several hundred dollars less expensive.
Once we receive your order, we'll email you a shipping label you can print to send us your glasses using your own box or we can ship you an empty box with a return prepaid shipping label inside (you'll select what you prefer as part of the order process). This will go out within 24 hours of placing your order, most of the time within a few hours. 
Once we receive your frames at our lab, it will take us 5-10 business days to turn around your lenses and have them shipping back to you via USPS First Class Shipping.
Yes, after you place your order, you can use your confirmation email as a receipt that can be used to submit a claim for reimbursement. 
If you have an FSA or HSA card, you can use that directly at checkout.
For more information on how to use insurance for new prescription lenses, click here.
All prescription lens replacements must have the frames sent in. We use trace your frame to custom cut the lenses and ensure an absolute perfect fit
We can email you a prepaid shipping label to use with your own box or we can ship you a box to use with a return shipping label back to us inside. You'll select which you prefer during the ordering process.
Yes, strong powers, complex frames, prisms, etc are not a problem for us.
We are set up with the most advanced, modern digital technology that allows us to handle the most difficult of jobs that other companies or your eye doctor won't do.
If you think you've got a challenge for us, email us at jacob@tajima-direct.comwith the details and we'll work through it with you!
Yes, we can do progressive lenses and you'll see that option during the ordering process.
Yes, we only offer premium Single Vision and premium Progressives so they come standard with any order. 
Our pricing is flat fee for all the bells and whistles to make the best prescription lenses possible, including best lens material, all premium coatings included, and premium prescription lens designs in Single Vision or Progressive.
Yes, we always return the original lenses with the completed order.
Prescription lenses range from $249-$349 for clear, $325-$425 for polarized sun, and $375-$495 for light-adaptive Transitions lenses.
All lenses are made to your prescription, coated, then custom cut and installed in our state-of-the-art lab in Southern California.
Yes, we do. We can ship most anywhere in the world. We DO NOT offer free shipping outside of America. 
If you need to send in your frames, you can choose the shipping option for 2 Labels and we'll email you a shipping label to print to send us your frames or you can choose the shipping option for 1 Label and you'll be responsible for shipping us your frames yourself.
If shipping your frames to us yourself, please ship to this address:
Tajima Direct
4630 Stellrecht Circle
Huntington Beach, CA 92649
USA
If you're not 100% satisfied with your new lenses, we'll give you a full refund with free return shipping.
You have 30 days from when you receive your new lenses to claim your return.
1 year warranty against manufacturer's defects.
For example, scratched your lenses, not a warranty. Having coating issues, counts for warranty.