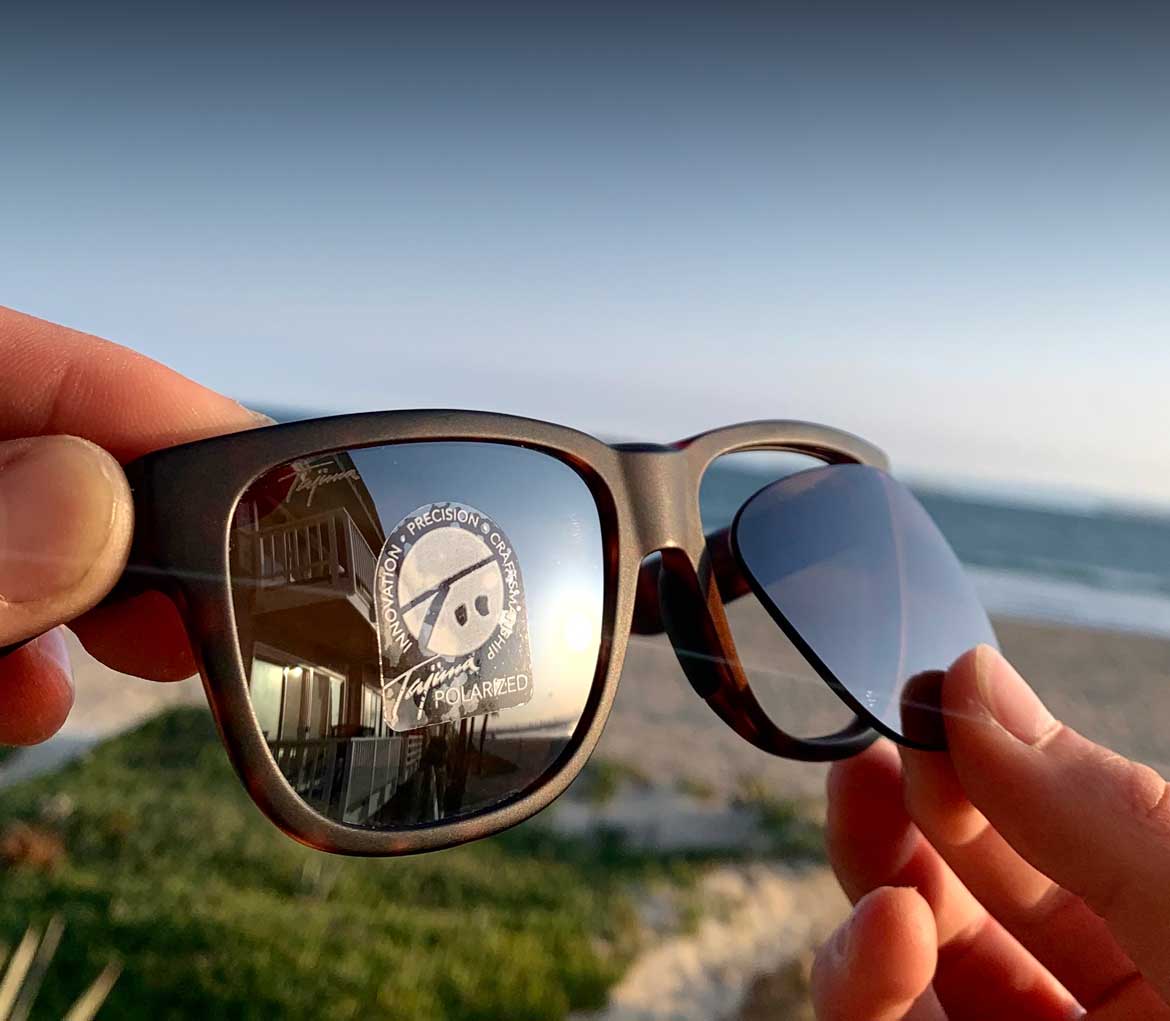 To put the highest quality lenses into your own frames, including Rx.
Built For The New Economy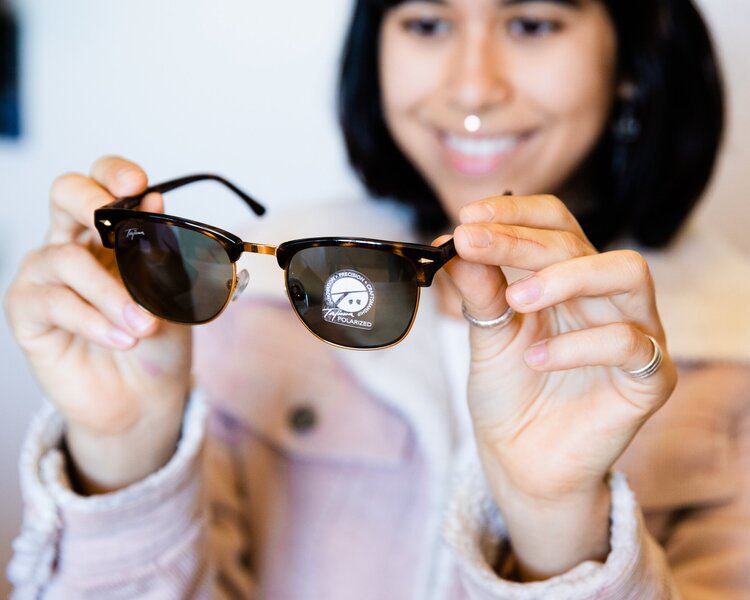 Transparency
What our lenses are made of.
Who they're made by.
Where they are processed.
We believe you should know all of this,
and we are proud to let you know.
We believe all of this is what makes our lenses
the very best polarized lenses you can get.
First Class Service
We want you to have the best experience possible at Tajima Direct.
That's why we sell consumer direct.
We're committed to you, our customer,
to make your experience the very best it can be.
That's why we have the highest percentage of 5 star reviews of any eyewear company.
98% 5 star reviews.
Sustainably Focused
Promoting a Circular Economy
By choosing to replace and upgrade your favorite eyewear with Tajima Direct Lenses, you can reduce the impact you have on the planet by keeping your current frames out of the landfill.
Who We Are
Steve Rosenberg, Co-Founder: An eyewear industry veteran with over 25 years of experience building sunglass brands Oakley™ and then as the founder of Kaenon™, he's also the co-creator of our patented Tajima Urethane™ polarized lens technology.
Jacob Rosenberg, Co-Founder: A recent Stanford University graduate who came up with the idea for Tajima Direct midway through his college career.