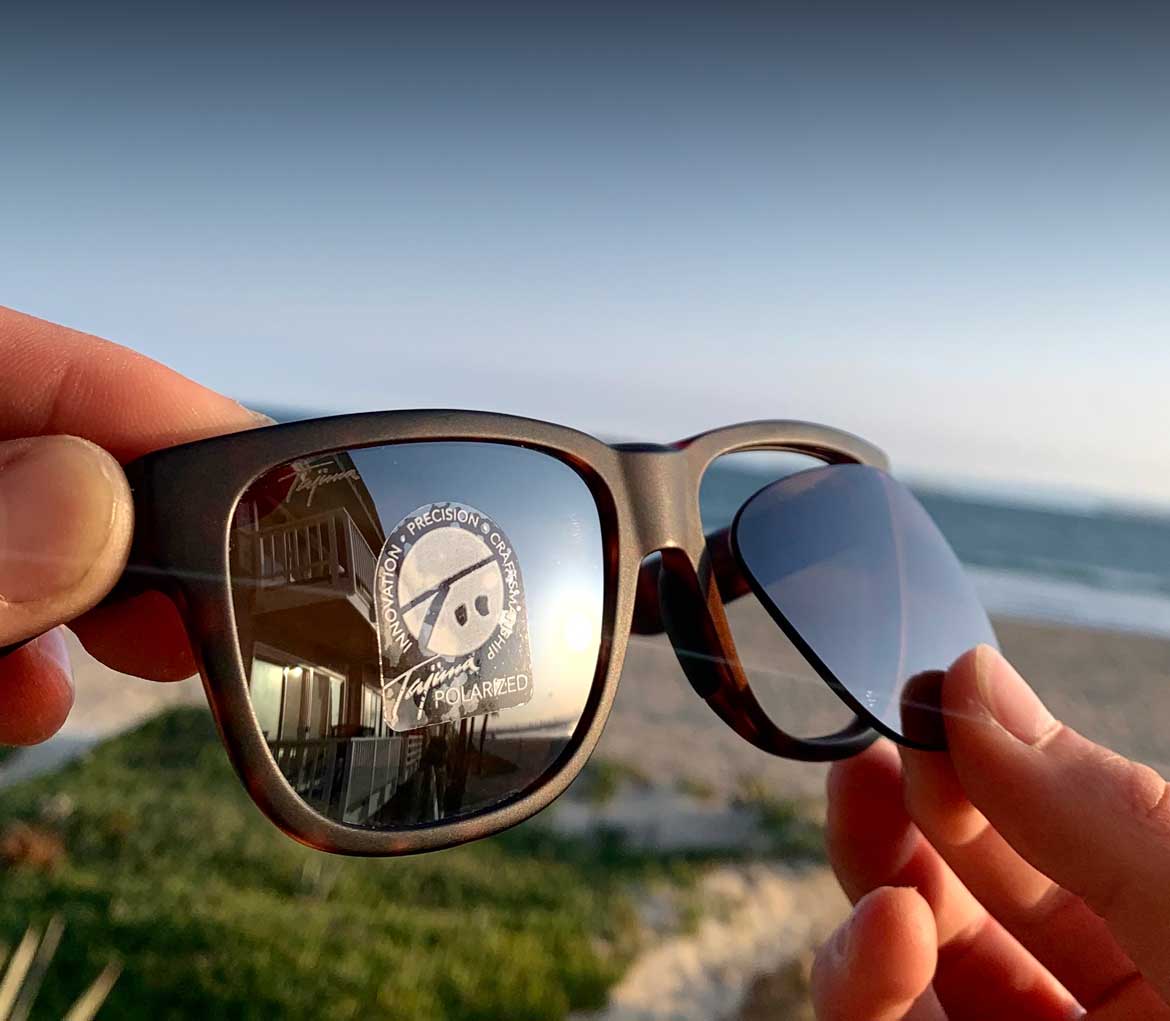 Polarized Replacement Lenses
For Garrett Leight Sunglasses
Quick & Easy Garrett Leight Lens Replacement
1. Identify your frames
2. Send your frames in
3. Place your order
Receive the lenses for your own installation*
or send them in for our experts to install
*Note: All prescription orders and
some frames must be sent in
Unmatched Quality & Service
The World's Sharpest Polarized Lenses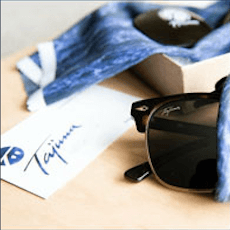 Superior Lens Materials
Discover Unmatched Clarity & Durability
With Our Patented Tajima Urethane™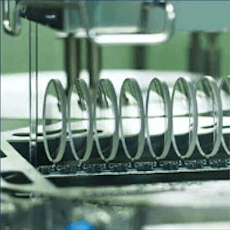 Premium Lens Coatings
Come Standard On Every Pair
of Tajima Direct Lenses.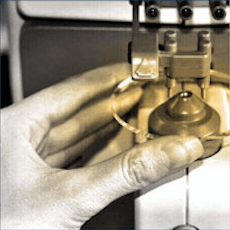 Advanced Digital Equipment
Custom Lens Cutting
For Any Frame You Choose
Sustainably Focused.
Promoting a Circular Economy.
By choosing to replace and
upgrade your favorite eyewear
with Tajima Direct Lenses,
you can reduce the impact you have
on the planet by keeping your
current frames out of the landfill.
Yes, you can get polarized replacement lenses for nearly any sunglass, including prescription.
Non Prescription Lenses take 2-4 business days. Prescription lenses take 7-10 business days.
Our polarized replacement lenses will be $99 for any lens color and any frame style. That includes all shipping to send you the lenses for your own installation or to send your frames to us, then return back to you once we install the lenses.
Replacement prescription lenses will be between $325 and $425.
The model number or style name will be located on the inside of the right temple. If this number is no longer legible or you are unable to locate it, you can go through our custom lens replacement, where you'll send in the frames and we will identify your frame upon receiving.
Out replacement lenses are made of our patented Tajima Urethane lens material, which features the optical clarity, sharpness, and detail of glass, but won't shatter or crack, and much lighter weight. 5x more scratch resistant than plastic.
You can read more about it and see optical lab testing results compared to common lens materials such as glass, plastic, and others on our lens technology page.
1. Search for your frame or go for a custom lens replacement.
2. Select your lens color and how you'd like to do the replacement (have us do it for you or do it yourself).
3. Add to cart and place your order.
4. If you opted to have the lenses shipped to you for your own installation, we'll ship the lenses for your own installation with the help of our video tutorial.
If you opted to send in the frames for our experts to replace for you, we'll email you a shipping label or ship you a box to send us your glasses, make and install your new lenses, then ship them back to you.
*All prescription lens replacements and some frames must be sent in*
Yes, we always return the original lenses with the completed order if you sent in your frame for the lens replacement.
All lenses are custom cut in our state-of-the-art lab in Southern California.
If you ordered prescription lenses, they will be made to your prescription, coated, then custom cut and installed at this same lab.
Yes, we do. We can ship most anywhere in the world. We DO NOT offer free shipping outside of America. 
If you need to send in your frames, you can choose the shipping option for 2 Labels and we'll email you a shipping label to print to send us your frames or you can choose the shipping option for 1 Label and you'll be responsible for shipping us your frames yourself.
If shipping your frames to us yourself, please ship to this address:Tajima Direct4630 Stellrecht CircleHuntington Beach, CA 92649USA
If you're not 100% satisfied with your new lenses, we'll give you a full refund with free return shipping.
You have 30 days from when you receive your new lenses to claim your return.
1 year warranty against manufacturer's defects.
For example, scratched your lenses, not a warranty. Having coating issues, counts for warranty.